Our company's mission is to popularize moto-packing tourism in Southeast Asia. We would like to encourage people to discover new places not described in guidebooks and to spread a new type of tourism.
We are constantly trying to create new brands that fit into new market niches, as well as create a new trend in tourism.
We hope that in this way we provide amazing fun and new experiences for people who want to try something new.
Greetings,
Chris and Magdalena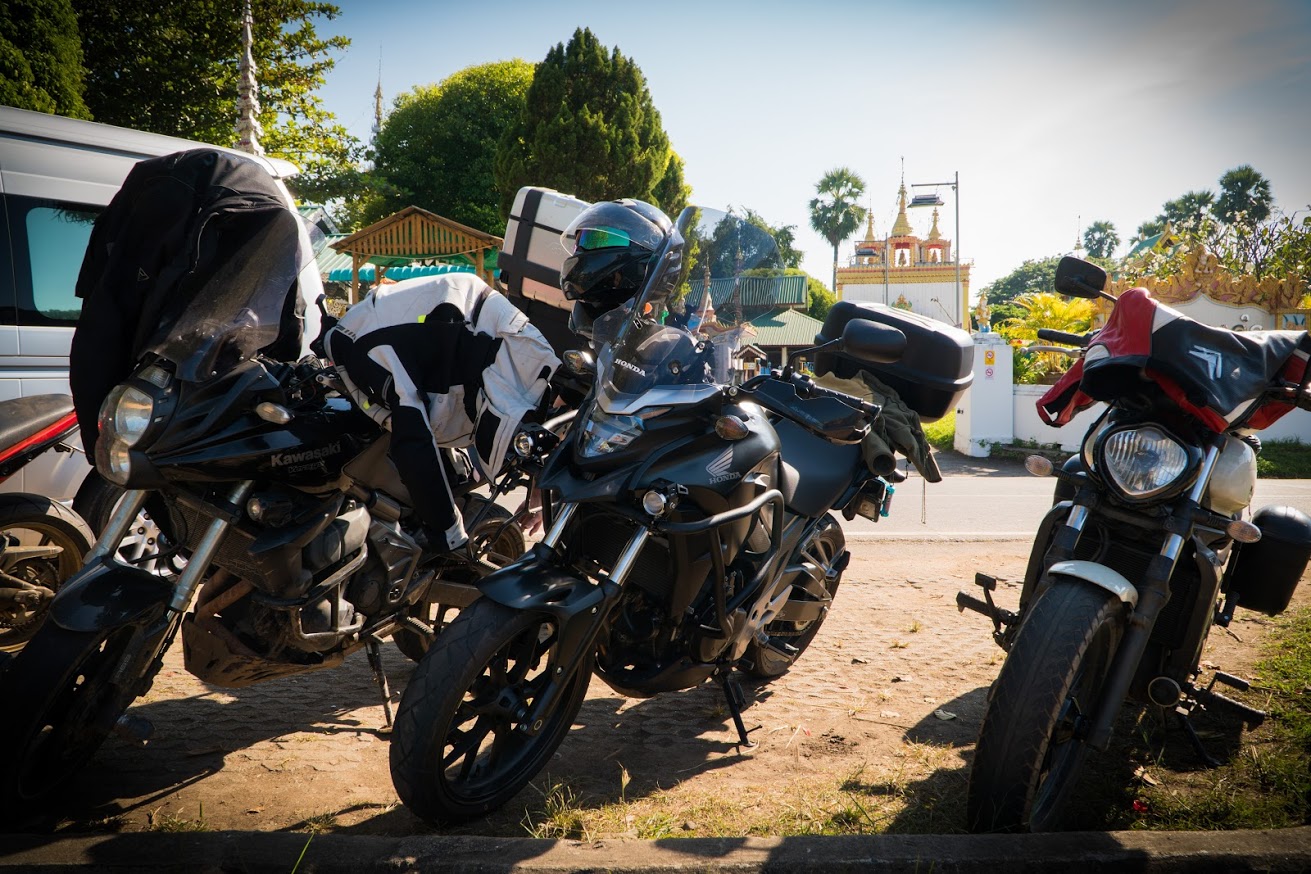 My wife and I to travel in Thailand rent a motorbike. The bike was in excellent condition, as we had many bags, three cases were placed on the bike. In addition, there was also a roadmap with maps to visit. I definitely recommend this service.
Very friendly service. Bike was brought to my location - very comfortable. I enjoyed the ride for 3 days. I had KTM Duke 390 as a ride and liked it. I recommend.
Had a Yamaha Tricity in excellent condition for 8 days. Drop-off and pick-up at the hotel, at the time agreed. The staff are available via whatsApp. Good value for money. Definitely the best choice for renting a bike in Phuket.